Feedback
Author: Mick Date Posted:22 October 2018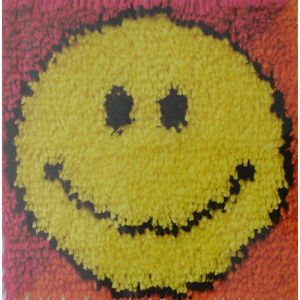 This page is to put customer comments on how we are doing.
This can be about our customer service, shipping speed, or other feedback to do with our service. For product reviews, please go to the product and click on the review tab.
All comments / feedback are checked before posting here, this is to ensure there are no spam links left by spambots, or bad language. These are the only reasons that feedback would not be published.
---
Comments (5)
First Order

By:

Julie Lowe

on 8 February 2019

Very impressed with the speed of delivery. Ordered on a Tuesday and it arrived on the following Friday. You guys go to the top of my list of go-to websites. I will be recommending this company to my facebook group.
---
Very Good Choices

6 February 2019

Your range of DMC Cotton Thread is very good. Really appreciate that I can get the colors I want without having to search numerous craft shops. Would recommend your Company to any one looking for all craft/ sewing items. Thank you.
---
Excellent service

By:

Jo E

on 22 January 2019

Thank you for your excellent service and support throughout the purchasing proces. I have no hesitation in recommending JM Embroideries to others.
---
Prompt Delivery

By:

Lance B

on 25 October 2018

Was advised delivery would be 25th Oct 18 and sure enough it arrived this morning. Great Service. I would recommend using this company to everyone. Thank you
---
Fast...

By:

Jennifer K

on 23 October 2018

Purchased at 1pm Thursday, and received Friday morning, 22 hours after I ordered, amazingly fast shipping. I give 5 stars to this store.
---
Leave a comment